---

ZERO CLIENT COMPUTING
THE NEW ERA OF COMPUTING
vCloudPoint is a whole new and eco friendly way of replacing your old desktop computers or adding additional computers to your home, office or school.
Buy Now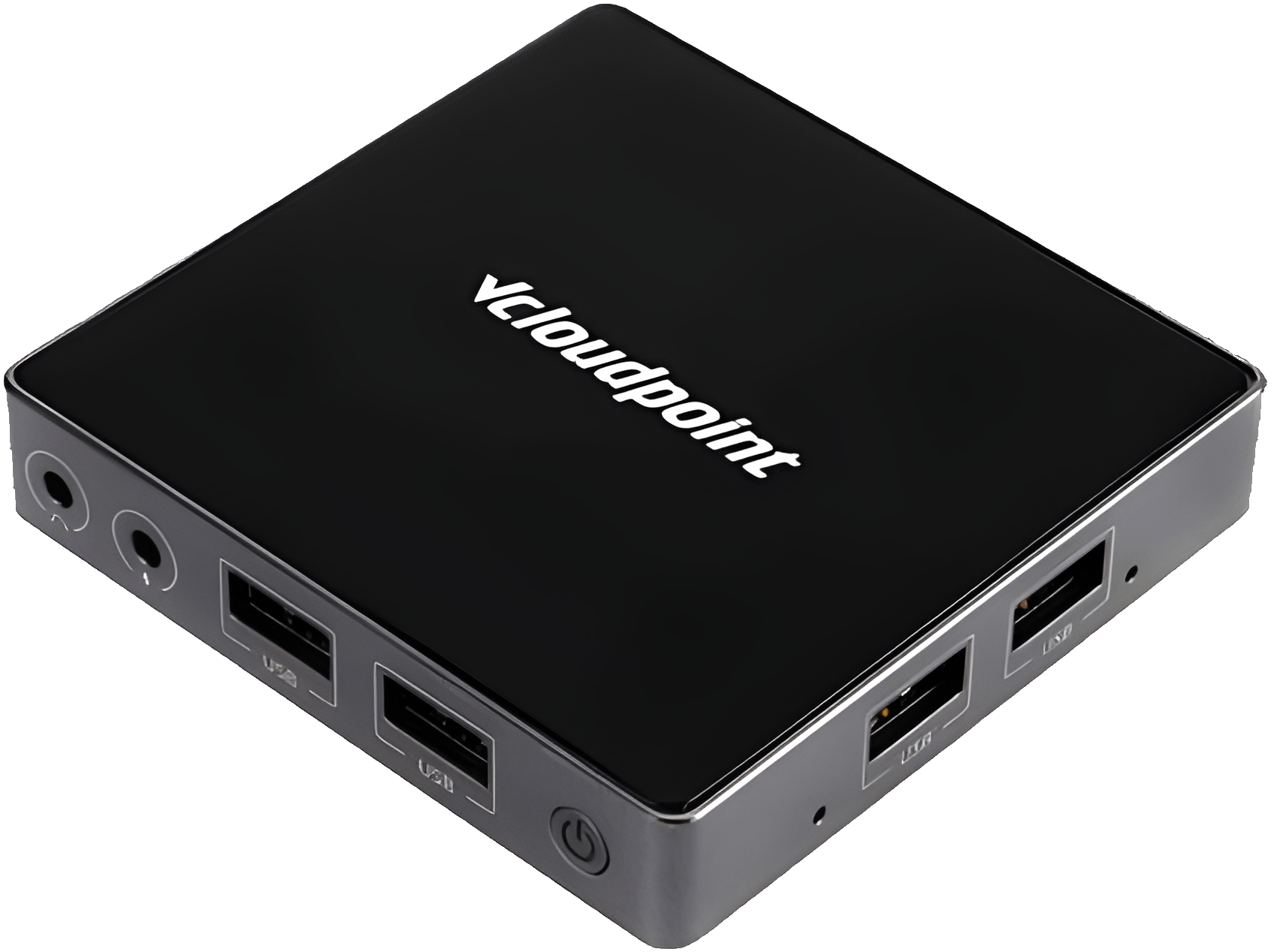 ---
What is vCloudPoint?
About Zero Client Technology
vCloudPoint is a Zero Client device. This means there are no moving parts such as a processor, hard drive, RAM etc. With this Zero Client device, you can deploy up to 99 devices that are connected to a single Windows computer. This helps your organization in saving money, hardware, software and managing your users with simplicity.
Where can vCloudPoint's be used?
EXCLUSIVE BENEFITS
Short answer: Everywhere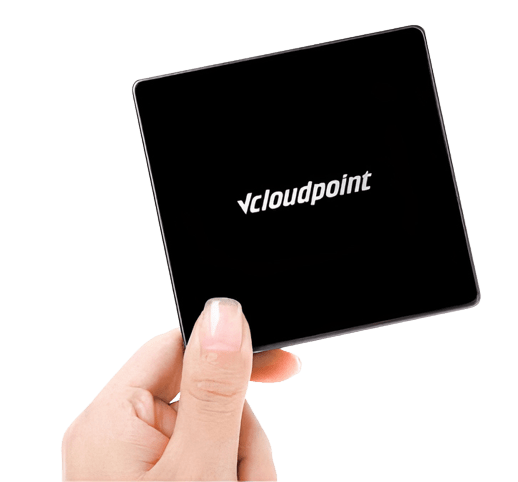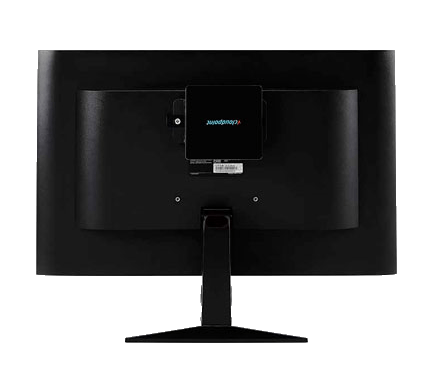 Learn how to connect your vCloudPoint device to our DaaS (Desktop as a Service) cloud.